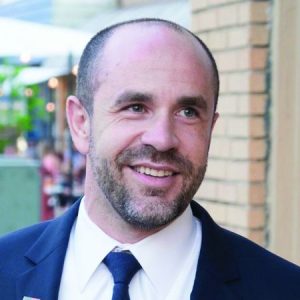 The Highland Village/Flower Mound/Lewisville Democratic Clubs will host candidate debates in Highland Village this Saturday, February 17.
The Democratic debates will begin at 1 p.m. with Texas House District 63 candidates Richard Wolf and Laura Haines, followed by Denton County Democratic County Chair candidates Dr. Angela Cadena and incumbent County Chair Phyllis Wolper.
The debate between Will Fisher and Linsey Fagan for U.S. Congressional District 26 will begin after a short intermission.
The event will conclude with Diana Legett and Willie Hudspeth for County Judge.
Uncontested Democratic candidates in House District 63 will also address the audience.
The event will take place at 1 p.m. at The Barn in Doubletree Ranch Park at 310 Highland Village Rd., Highland Village.
Additional information about Democratic candidates on the March 6 Primary ballot can be found at www.dentondemocrats.org.
Early voting is from February 20 to March 2 at various locations throughout the county.
Registered voters in Denton County may vote at any early voting polling location during those dates.  On Primary Election day, March 6, voters must vote at their precinct's assigned polling location. Find out more at: www.votedenton.com/upcoming-election-information/.