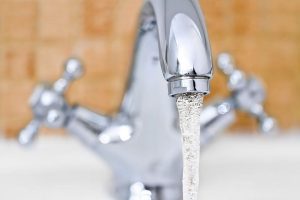 The Town of Flower Mound announced in a public notice on Thursday morning that it violated water monitoring and reporting requirements set by the state.
Public water systems are required to monitor water quality and report the results of that monitoring to the Texas Commission on Environmental Quality on a quarterly basis. But for the monitoring period between April 1 and June 30, the town "failed to submit the report to the TCEQ by the due date," according to the public notice. The water quality was fine.
The town has re-assigned responsibility for submitting the report and added the item to its compliance tracking software, the public notice said. For more information, contact Utility Operations Supervisor Steve Allen at 972-874-6400.