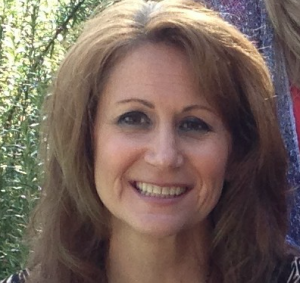 A local woman is putting together a fundraising athletic event to fund a scholarship to help someone reach their dream job, all in the name of her friend who died of cancer four years ago.
Jennifer Buckles was an active wife and mother of three boys in Highland Village. She volunteered at her kids' schools, she served on the Highland Village Parks Foundation and she taught fitness classes at local gyms and Pilates at the Highland Shores Community Center.
"She was very into fitness," said Timi Grogan, Buckles' friend and neighbor. "She loved to walk. She'd call all the time and ask to go for a walk with her."
Buckles was diagnosed with cancer in 2012, and she died in August 2013 at the age of 45.
Grogan said that Buckles came to her in her dreams over the summer and gave her the idea to create a fundraiser scholarship for someone to become a Pilates instructor.
"I thought there's got to be people who want to be a Pilates instructor, who would love to do this but don't have the means," Grogan said. "I thought, 'How fun would it be for someone who has this passion but can't afford to do it, and to give them the chance in her name."
Rather than a common 5K, Grogan, a realtor, decided to set up a unique physical contest that Buckles would have liked and will help her legacy live on.
The first annual Jennifer Buckles Health and Fitness Scholarship plank-off contest is scheduled for Jan. 13 at Club Pilates, 3540 Justin Road in Highland Village. "It's like a 5K, but on your arms!" is the event's slogan.
The planking contest will run from 12:30-2:30 p.m., and the cost is $15 to enter. There will be beginner and intermediate categories, and the winners will get gift baskets from local businesses. There are sponsorships available, and vendors will be able to set up a table at the event.
For a registration packet, email [email protected] or stop by Club Pilates.