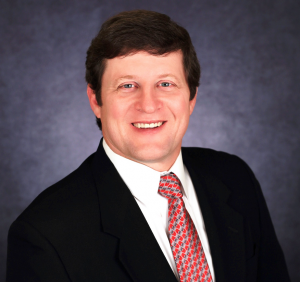 Lewisville-based attorney Sherman Swartz recently announced his candidacy for Justice of the Peace in Denton County's third precinct, which encompasses Copper Canyon, Highland Village and Lewisville.
Swartz, a lifelong conservative and longtime Denton County resident, has served as an officer in the Denton County Republican Party and as a precinct chair. He is member of local legal bar associations and has served as a delegate to the state Republican convention, according to a news release.
"I am running because I believe that a position in the judiciary of the state of Texas should be held by someone who knows the law, who serves their community and who shares their fellow Texans values and concerns," Swartz said in a prepared statement. "I am that person."
The seat is currently held by Judge Becky Kerbow, who is retiring, according to the news release. Swartz will be on the March Primary ballot alongside republicans James Kerbow and William Lawrence for JP Precinct 3.