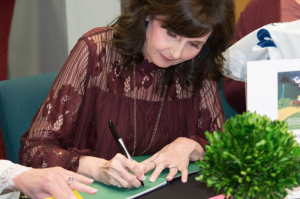 A Lantana author celebrated the launch of her new children's book over the weekend.
A large group of local residents attended the book launch Saturday at BridgeWay Church in Copper Canyon for "Guardians of Light," a new children's book by local author Cindy Sanders. The new book, illustrated by Deanna Fielder, is a prequel to Sanders' young adult fantasy novel "Quest of the Keys," which she co-authored with her husband Scotty Sanders and creative director Kevin Lynam, according to a news release. While the new book is geared toward a younger audience, it focuses on similar themes of character development and personal growth.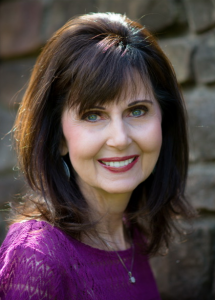 "The 'Guardians of Light' book encourages children to believe in themselves, to make good choices, and to shine their light," Cindy Sanders said. "There is darkness in the world, but kindness and love can make a difference."
Cindy Sanders is a former children's minister and is now a writer, educator and children's ministry consultant for Life Catalyst Consulting, a business dedicated to helping churches accelerate ministry and deliver results.
"In working with children for many years, I realize they need these character principles at the earliest age possible," Cindy Sanders said of her decision to extend the story with a younger audience in mind. "'Guardians of Light' is a beautifully illustrated story about children who learn and live words that teach them to make good choices, find their purpose in life, treat others with kindness, and to believe that they can change the world."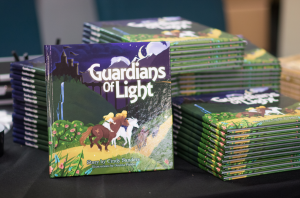 Cindy Sanders' other books include "Memory Makers for the Family" and "ONE Focus Living" (co-authored with Scotty Sanders and Michael Walker).
Click here for more information about and to order the "Guardians of Light" book.