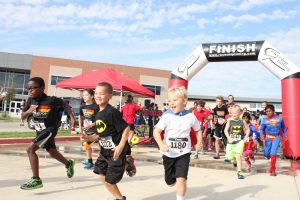 Hundreds of southern Denton County residents will participate in a charity run/walk to raise awareness of modern slavery and raise funds to help victims of human trafficking.
About 46 million people around the world today are victims of human trafficking, a $150 billion industry, according to Sujo John, Lantana resident and founder of You Can Free.Us. It's a surprisingly high number in 2017, and John's nonprofit works to help them.
"We put the spotlight on the problem, and people recognize how dark it is," John said.
John is preparing for the organization's upcoming Run for Freedom, Walk for Justice 5K and Superhero Fun Run 1K, scheduled for Nov. 18 at Unity Park in Highland Village. John said about 500 people from the area run or walk in the event every year.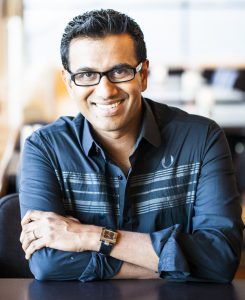 "It feels good that resources from here help us help people halfway around the world," John said. "It's amazing how this community loves to give back."
You Can Free.Us has two safe houses in Mumbai, India — a country where there are almost 18 million victims of modern slavery, John said — and a safe house in Warsaw, Poland, which is where many eastern European girls are taken into human trafficking under the false promise of a better life in western Europe, John said.
The organization also has a training center in Mumbai and fundraising and awareness hubs in Canada, the United Kingdom and the United States.
"We're fighting evil," John said, " and good always triumphs."
Click here to sponsor, volunteer or register for the Run for Freedom.