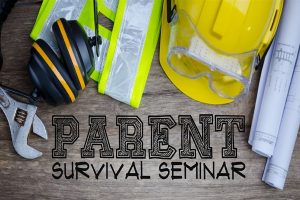 To empower parents with tools to raise teens, Liberty Christian School will host a Parent Survival Seminar, "What Teens Don't Want You to Know" this Thursday, Sept. 28, from 8:30–10 a.m.
Due to the sensitive subject matter, this event is for parents only.
Back by popular demand, this same seminar was held last February at the school in an evening session. To help meet the schedules of all parents in the community, the school will hold this seminar in the morning.
Liberty Christian's Head Counselor, Dr. Bridget Melson, PsyD., MFT, will lead the seminar and include topics such as the following: Survival Tips and Tools for Today's Parents; Sex, Drugs, and Social Media — How They Affect the Brain; Different Challenges Today's Teens Face; Coping Methods and Feelings About Image; and Things Teens are Doing that You Need to Know.
The school asks that attendees RSVP for the seminar.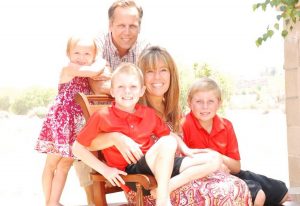 Dr. Melson has worked in education and with teens in private practice for more than 25 years, holding a Master's in Counseling Psychology and a Doctorate in Psychology.
Most recently, Dr. Melson completed a post doctorate program at Duke University that earned her a certificate in Medical Neuroscience. She also completed a 7-week certification course in understanding addiction on a deeper level, enabling her to better recognize the signs of addictive personalities so she can help others be proactive, providing ways to stop impending addictive behaviors.
Her study of the brain this past summer through Duke University included brain development and what students can do to achieve their fullest potential.
Liberty Christian School is located at 1301 S. Hwy 377 in Argyle.