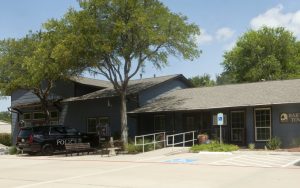 If you have any eyeglasses you no longer need or use, you can donate them now to a local organization that will distribute them to people who need them.
The Greater FM 407 Lions Club is collecting used eyeglasses in a drop box located outside of Bartonville Town Hall, 1941 Jeter Road East.
The glasses will be delivered to the regional Lions Eyeglass Recycling Center where volunteers clean, sort by prescription strength and package the glasses, according to a town news release.
Most of the recycled glasses are distributed to people in need in developing countries where they will have the greatest impact.