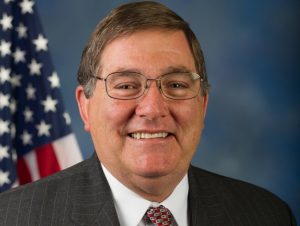 U.S. Congressman Michael Burgess, R-Lewisville, will be hosting his annual Energy Summit & Fair this weekend.
Local leaders and industry experts will highlight steps North Texans can take to become more energy efficient while saving on their energy costs. The event is free and open to the public.
The event will run from 8 a.m. to noon on Saturday at UNT's Discovery Park, 3940 North Elm, Denton.
The energy summit will feature a fuel efficient auto show, including a "mini-ride and drive of the hydrogen-powered Toyota Mirai" from 9-11 a.m., according to Burgess' website.
Click here for more information about the event.