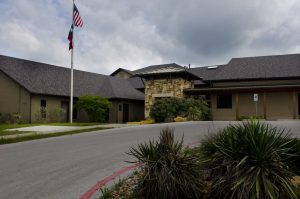 The Argyle Police Department wants to hear from residents.
The department is hosting a police town hall open mic at 7 p.m. Thursday in the community room at Argyle Town Hall, 308 Denton Street.
The department hosted its first open mic in March, said Police Chief Tom Tackett. About 25 people showed up for the informal meeting that allowed the department to answer questions and tell residents about what is going on in the town.
"It's an opportunity for us to educate people on what problems we see," Tackett said. "And we're looking for community feedback … to see how we can improve."
Tackett said that in the March town hall, many questions revolved around traffic and "what's going on in my neighborhood."