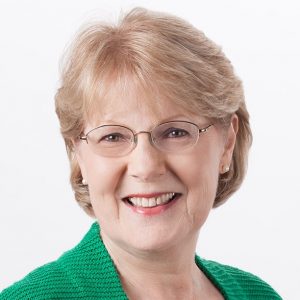 This will be my last column as your District 3 representative on the Denton City Council.  It has been an honor to serve the City of Denton, and I would like to thank The Cross Timbers Gazette for allowing me space in this column, each month.
Election Day is May 6th and a new representative for District 3 will be elected.  I would like to share with you finished and unfinished business from my past two years on the Denton City Council.
A new City Manager is now in place and major reorganizations have taken place at the city, saving money and making the organization more efficient.  I'm certain we will see more of this positive motion, as time goes on.
A new City Internal Auditor is now in place.  The City of Denton did not have an Internal Auditor for several years.  With the millions of dollars that flow in and out of the city each year, it was a critical step for the city to do a professional search and hire this position.  This position is independent and reports directly to the City Council.
A new fire station is scheduled to open in September 2018, serving southwest Denton (including Robson Ranch) as well as Argyle and Northlake.  In addition, an expansion of fire/ambulance services across the entire city is in motion, much needed in light of rapid growth.
A property tax freeze for seniors (65 and over) and for the disabled is on the ballot May 6th.   This applies to City of Denton property taxes for properties that qualify as Homestead.  The voters of the City of Denton will decide whether or not this goes into effect.
I brought the concept of an Ethics Ordinance to City Council, but it did not receive the needed majority of council votes to move forward.  Instead, it went to a Citizen Charter Committee, where it is still being discussed.  Cities across the State of Texas and across the country have Ethics Ordinances.  They differ in scope and effectiveness.  My vision is to have an Ethics Ordinance that includes all elected officials in the city, all appointed members of boards and commissions in the city, as well as all city employees.  While the State of Texas has laws pertaining to ethics, the reason other Texas cities have gone to a higher standard, is precisely that: a higher standard.  I would hope that the next City Council looks seriously at enacting an Ethics Ordinance, and then moves to have a City Charter election setting the foundation for that Ordinance.  It's unfinished business, and is very important unfinished business.
Newly elected City Council members will be sworn in on Tuesday, May 16th.  The ceremony will take place at Denton City Hall (215 E. McKinney Street) at 6:30 p.m.  The public is invited.  I will officially step down, and my replacement for District 3 will take the Oath of Office.
It's been an honor to serve.