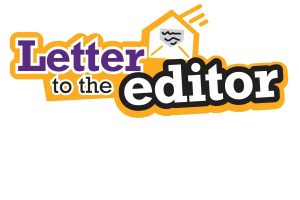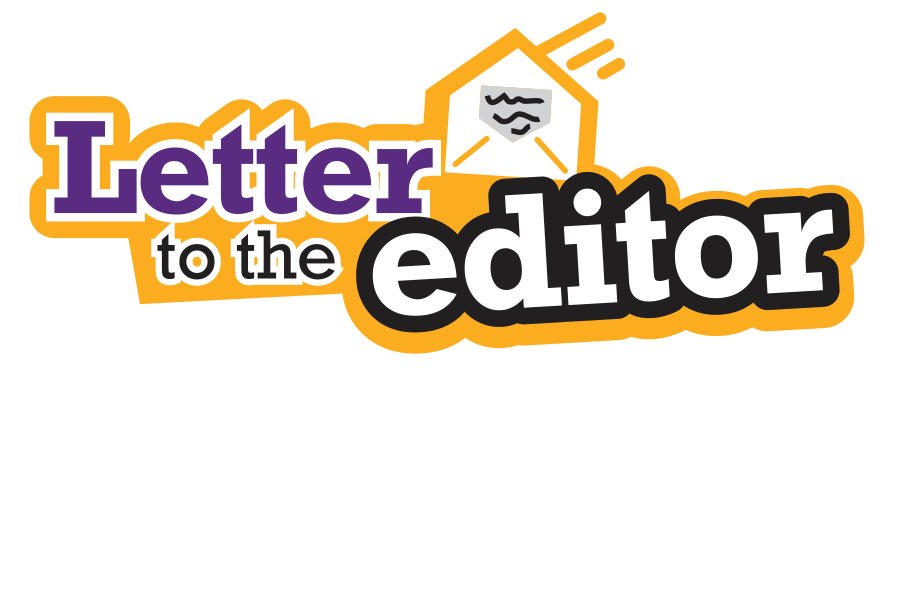 Look at social media or talk to friends and neighbors and you'll find many Flower Mound residents that beg for the negative election drama to stop. Each one of us has the power to stop the negativity by being for the candidates we are supporting instead of against their opponents.
So here is what I am voting for in this year's Flower Mound Election:
Honesty
Integrity
Respect for all residents and Town Staff
History of Service to Flower Mound
Balanced, open approach to proposed development
The candidates that have demonstrated these qualities consistently this election season and through their years of service to Flower Mound are Jason Webb, Kevin Bryant, and Claudio Forest.
Election day is this Saturday May 6, 2017. If you live east of FM 2499, you vote at the Police and Courts Building at 4150 Kirkpatrick Ln. If you live west of FM 2499, you vote at the FM Library at 3030 Broadmoor Ln. Polls are open from 7 a.m. – 7 p.m.
Amy Wallace
Flower Mound, TX