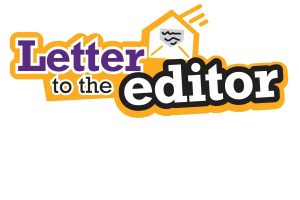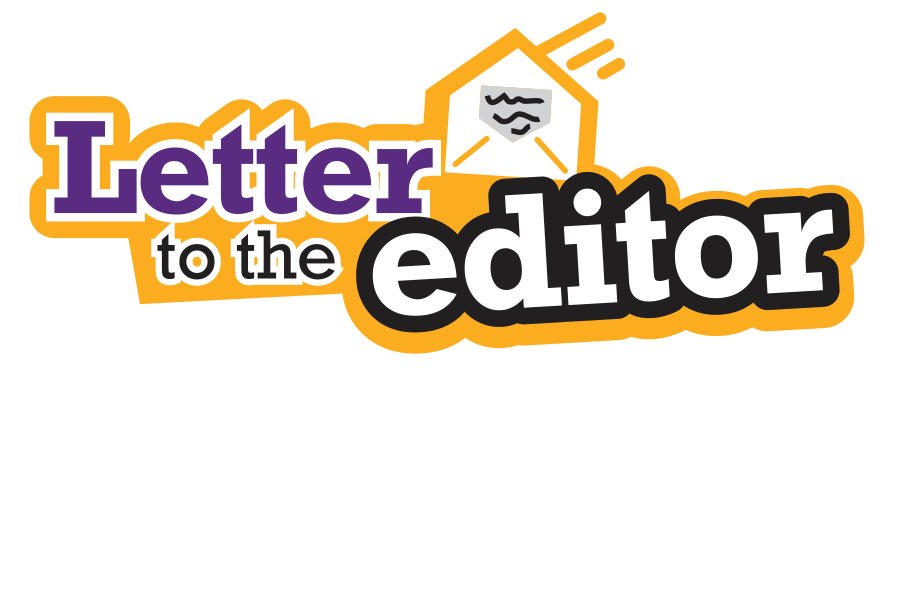 Itamar Gelbman was virtually unknown in Flower Mound until late 2014. From the beginning Gelbman portrayed himself as a successful business owner with ties to celebrities and the commercial real estate industry. In 2014, he was appointed to Flower Mound's Planning and Zoning Commission and used that as a spring board for a successful "Grow Slow" campaign for Town Council in 2015.
The information Gelbman publicly supplied about his background seems, in many instances, too good to be true. Questions were asked in 2015 but Gelbman avoided answering most of them. His ardent supporters, who seem to include current council candidates Cathy Strathmann and Sandeep Sharma, have shown little public interest in getting these questions addressed.
So here we are in 2017, Gelbman is running for re-election and we still don't have a clear answer to the question: Who Is Itamar Gelbman?
Given the turmoil that seems to follow Gelbman everywhere, Flower Mound residents should get the answer to this question before voting for him in 2017. Below, I've outlined my understanding of Gelbman's biography and the questions I have. After reviewing it, you may have more questions of your own.
(Note: The Cross Timbers Gazette and Dallas Morning News articles and various other online sources were used to piece this information together.)
Gelbman's Education History
2000 Obtained a degree in business or computer science (it is not entirely clear) from Tel Aviv University. Gelbman was 18
 Question: What degree did Gelbman earn? Was it in business, computer science or something else entirely? Was it the equivalent of a bachelor's or an associate's degree.
Question: How did Gelbman manage to finish high school and college by age 18?
Gelbman's Police and Military Career
Prior to 2000, while attending college, joined the Tel Aviv Police Department as an undercover reserve officer. Gelbman was less than 18 and legally under the age of consent in Israel.
Question: Does the Tel Aviv police department use minors as undercover officers? This would be highly unusual in the US.
2000 Joined the Israeli Defense Force(IDF) after graduating at 18 and served 3 years achieving an officer rank of Lieutenant
Question: Why did Gelbman only serve 3 years in the IDF? Officers serve a minimum of 4 years in the IDF.
Gelbman's Work History
2004 – started his first business
Mall kiosk franchise (15 kiosks total) specializing in Dead Sea products. Date founded is unknown.
2006 – Worked for an unnamed commercial real estate company. Gelbman has stated in interviews that he learned the business, became successful and started his own company.
Gelbman Group, a commercial real estate and asset management company. Date founded is unknown (web site created 6/12/2008).
Gelbman International Security Services (GISS) a protective detail company providing service to celebrities, dignitaries and executives. Date founded is unknown(website created 11/4/2010).

GISS website states that GISS is a participant in the US Government's E-Verify system; it is not listed as a provider by the US Government.

2013 – 2014 Standard Management Company, a commercial real estate management company in California

Terminated in January 2014
December 2014 filed termination suit based on racial discrimination

Evidence supplied by Gelbman included recordings Gelbman made of conversations between himself and management.
Court documents indicate the recordings were made without the consent of the other parties and did not contain evidence of racial discrimination.
Geblman stated the work environment caused him severe anxiety and emotional distress. This resulted in his doctor referring him to a psychiatrist.
Suit was dismissed in December of 2016
Question: When did Gelbman start the Gelbman Group and Gelbman International Security Services? Are both companies still current, ongoing concerns? If not, when did they cease operations?
Question: Why did Gelbman state it was new to him that he owned a commercial real estate company and ask what the name of his company was? (Facebook post 4/20/17)
Question: Why does Gelbman state his company, GISS, is a participant in the E-verify system when it is not listed as a participant by the US Government?
Question: Why did he not disclose that he had been involved in a civil law suit when asked for the Dallas Morning News Voter's Guide?
Question: Does Gelbman habitually record people without their knowledge? If so why? (He has been associated with unauthorized recordings of an opponent and council members and management at his former employer Standard Management)
Question: Gelbman has stated this year that he manages a $100 million-dollar budget. Which company is that related to?
Elected Office History 
2010 unsuccessful bid for the California 27th District US House of Representatives
2012 unsuccessful bid for the Texas 6th District US House of Representatives (originally declared candidacy for 2012 election in District 25)
Question: Why did Gelbman omit his failed bids from his responses to the Dallas Morning News Voter's Guide?
That Gelbman managed to avoid answering these question in 2014 and 2015 before being elected, is just a sad testament to Flower Mound's polarized politics. Since being elected, Gelbman has been at the center of every Council storm including investigations and discipline, unauthorized recordings of council members and at least one other resident and attacks on Town Staff, local businesses and fellow council members. Gelbman on at least two occasions has threatened that he will bankrupt Flower Mound if the Council releases documentation that presumably contains negative information about him.
Now Gelbman is asking us to re-elect him. His behavior on Council is enough for me to say no thanks. If you're still not sure he is wrong for Flower Mound, shouldn't you know exactly who Gelbman is before you vote for him?
Joe Roach
Flower Mound, TX