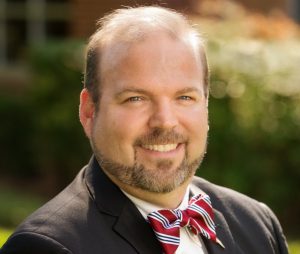 Lots of talk about the crossing guards and the new contract. Let's make sure we fully understand the situation.
The issue is that Flower Mound has several crossing guard posts vacant and there is a high turnover in these positions. Flower Mound is not unique in this situation.
There is a domino effect to these vacancies as the positions need to be worked. So FMPD either has a volunteer (this is okay for a once in a while issue, but not okay for hundreds of hours of service in one year) or brings in an officer to fill that spot.
When an officer is working the crossing, they must do just that. They cannot enforce traffic laws, respond to incidents, or anything else that would take them from their post. This is the issue the town is trying to resolve.
By hiring another company to manage the crossing guards, they would have a larger pool of employees to fill in the vacancies and FMPD resources would only be needed if no other options are available.
There is a cost savings to the town even if the company is paid a percentage more than what it costs to 100% staff every crossing. The biggest savings is in personnel as we would not be stretching PD personnel during our most busy traffic times (effectively taking officers out of service to respond to other needs).
During the council meeting on Monday, the contract was NOT approved. Council asked the PD to first meet with the crossing guards and to ensure the contract meets several items:
1 – Existing crossing guards, should they want to stay on next school year, will stay and at their position.
2 – Crossing guards will have the same pay they do now.
3 – The company will give priority to Flower Mound residents who want to work as guards going forward.
4 – FMPD will still have complete oversight over the crossing guards.
5 – If there are vacancies that the company does not fill, they will reimburse the town.
I have the complete faith in town staff and the Police Department leadership to bring forward a contract that meets these items, is fair and respectful for existing and future guards, and keeps the safety of our town as the primary goal.