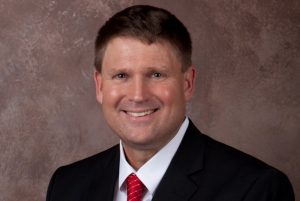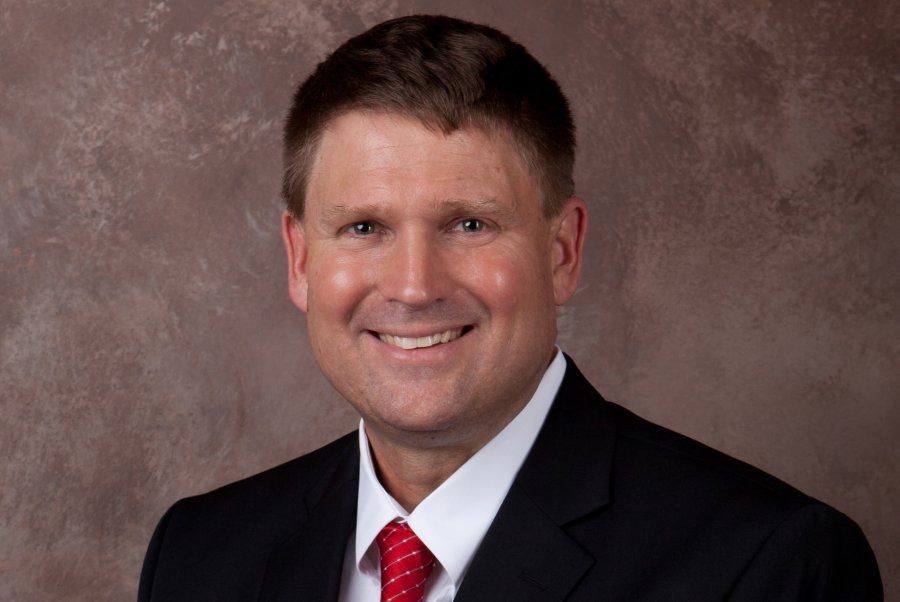 Spring is right around the corner which means it is time for Bartonville's Annual Spring Clean Up & Recycling Day.  The event will be held Saturday, April 8, 2017, from 8 a.m. – noon, at the Lantana Fellowship Church.
Free to Bartonville residents, this event is to assist residents in disposing of unwanted items that are hard to get out for regular trash pick-up such as furniture, fencing wire, tree limbs and branches, computer monitors, keyboards, televisions, and lawn equipment – if you can think of it, we have probably seen it.  There will also be paper shredding and a Goodwill donation truck.
If you have hazardous waste, please contact town hall as hazardous waste will be accepted by appointment only.  Please note that we are not able to accept concrete or any appliance with Freon.
More information can be found on the Town's website www.townofbartonville.com
Save the Date – Saturday, April 22, 2017, Historical Marker Dedication Ceremony and Town Hall Open House 10 a.m. – Noon. 
The Bartonville Historical Marker will be revealed during a Dedication Ceremony at 10 a.m. on April 22nd. This project began in late 2014 at the request of citizens to pursue a historical marker for the 130 year old Bartonville Store.  Due to changes in the Texas Historical Commission's policies regarding "site of" markers, the scope of the project had to be expanded to focus on the entire history of the Bartonville community with the Bartonville store as a component of the story.  The subject-marker was approved by the Texas Historical Commission in 2016.
We will also be holding an open house for the remodeled town hall on the same day.  The public is invited on April 22nd from 10 a.m. to noon to view the improvements made to Bartonville Town Hall as part of the recent remodel project.  Town Hall is the public's building and the completed project allows us to better serve you.
The project included completely remodeling the interior by converting the fire bay into a new council meeting space/community room; converting the old council room into offices and a small conference room; reconfiguring the old offices to expand the police department and provide  an expanded lobby to better serve the public.
The project was completed under budget.  I would like to thank the Town Council, Citizens and staff for being patient during the process.  I would also like to thank Councilmember Traylor who assisted in the entire process from the initial design layout to working with staff and the general contractor during the project.
See you in April.