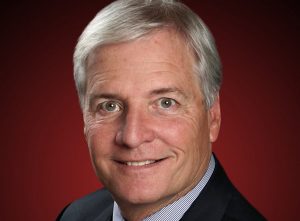 Now that we have kicked off the New Year and settling down after the holidays, it's time to think about planning for 2017. If you have recently bought a home you might want to check with the Denton County Appraisal District to see whether they have registered your property as your Homestead.
In the state of Texas if you use your home as a permanent resident you can apply to the county for a homestead exemption that will both save you money on your taxes and better protect your home from potential creditors. Effective September 1, 2011 the state added additional documentation requirements to obtain the exemptions. For a new applicant only you will now have to provide the following:
1. Copy of your Texas Driver's License or Texas ID.
2. Copy of your Vehicle Registration receipt. Homeowner can get a copy of their registration from the Department of Motor Vehicles. If you do not own a vehicle you can complete a Non-Ownership of a Vehicle Affidavit (found on the Homestead Exemption application) and have it notarized.
3. The Homestead Exemption will not be allowed unless the address on all documentation matches the property address you are applying for.
By obtaining the exemption you should be able to receive a reduction in your property taxes for being a homeowner rather than an investor. In addition your homestead is protected from most creditors in the event of a judgment. The application to file can be found on www.dentoncad.com and the filing is free.
Gary Kuhatschek is a broker at RE/MAX Cross Country REALTORS located at 1990 Justin Rd. in Highland Village.  He can be reached at 972 317-9401 or by email [email protected]