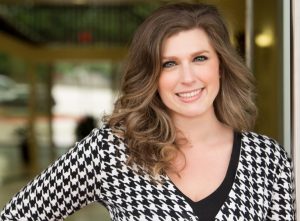 by Rachel Craig
Whether you're a father facing a possible divorce or other custody battle, it is important that you prepare before any litigation begins.
Dads can face an extra challenge in court, particularly if they have relied on Mom in the past to shoulder more of the caretaking responsibilities of the children.
Get familiar with your child's daily routine, and get more involved in that routine if possible. Know what time your child goes to bed, and what time they wake up. Know who packs their lunch, and what they like to eat.
Take your child to routine check-ups at the doctor or dentist. Ask their pediatrician questions you may have about your child's development, or well-being.
Visit your child's school. Make sure you attend any parent teacher conferences. Get familiar with your child's teacher. Get familiar with how they are performing at school.
If your child is sick, be the parent who takes off work to care for them.
Get involved in your child's extra-curricular activities.
It is always ideal to settle parenting issues out of court.  However, if you have to go litigate a custody issue, it is important to be able to show the court concrete evidence of your relationship with your children, and your ability to parent them.  If you think you may have to face a custody battle one day, be prepared! Contact one of our experienced family law litigators at Hammerle Finley today.
Hammerle Finley Law Firm. Give us a call at 972-784-0293.  We can help.