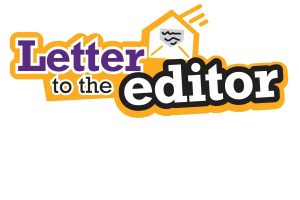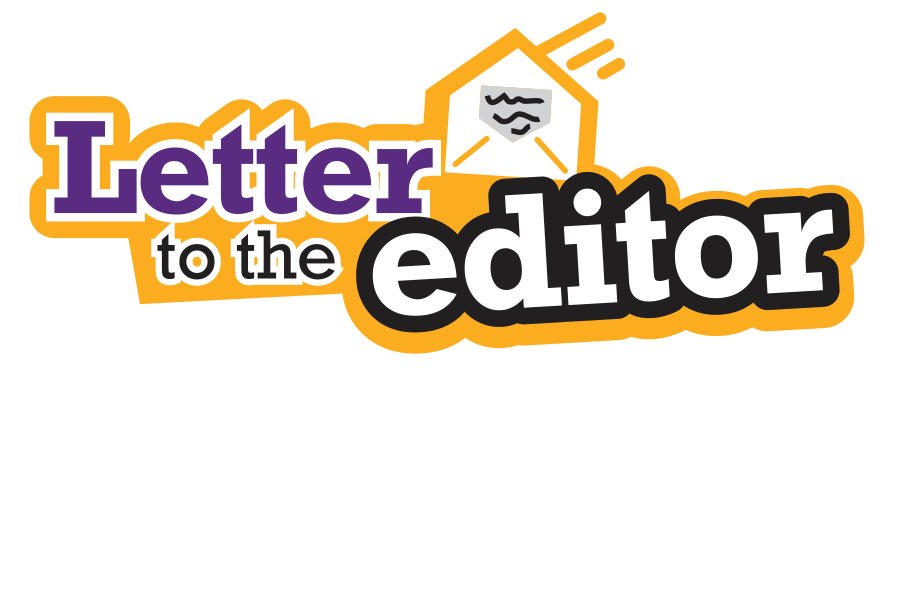 Recent tragedy has taken over Flower Mound by the death of two high school students. There have been vigils and ceremonies in honor of both students, but what else has the community done?
As a community we need to come together not only for the students who have passed away, but also for the other students who have seen both tragedies and need confirmation that things will be okay. But as such a big community, what can we do to bring happiness and thankfulness as this Thanksgiving season comes?
As a former Flower Mound High School student, I can say that I never heard much about suicide prevention when a fellow classmate of mine passed away. It is time to start this prevention now.
As a community we can get our schools to give more awareness of the problems of depression, and anxiety, and make sure that the students know there is someone there thy can talk to in confidence whenever they need.
As a community we can put together charity walks for suicide prevention. We need not only the students, but also everyone in our community to know that there is another way.
The American Foundation for Suicide Prevention helps schools, communities, and workplaces learn about suicide prevention. They have resources that people can go to if they are feeling alone, or feel as though someone else might need that awareness.
We do not want to have to mourn the deaths of our peers in the future, so it's time to start communicating with each other. It is time to spread the love and let everyone know that they matter not only in this community, but also in this world.
Alex Schooley
Flower Mound, TX