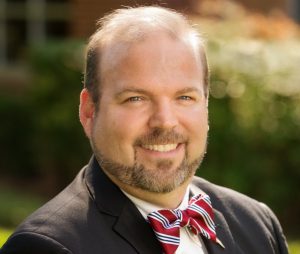 Flower Mound Deputy Mayor Kevin Bryant recently learned that the town's two high schools' online ratings had both dropped—significantly.
The ratings were assigned by GreatSchools.org, a national nonprofit that compares schools based on test scores and other available data, including student academic growth and college readiness. The scores are fed to Realtors and relocation services.
"Our local high schools had some lower than expected scores," said Bryant. "School district scores [that have dropped] like that have a detrimental impact on home values and attracting new residents."
Town resident Ed Horne brought the situation to Bryant's attention.
GreatSchools rates each school between 1 and 10. Flower Mound High School's ranking dropped from 9 to 6 and Marcus went from 8 down to 5.
The results were based on numbers that were not taking into account that the schools now have split campuses; separate ninth-grade buildings, with separate testing results.
Bryant, Horne and the LISD Board of Trustees presented the inaccuracies to the organization. The school rankings have been re-assessed and are now accurate, with both schools rated as a 9. See the scores here.
"It's not always a school district pointing out there's a problem that gets the best response," said LISD Board of Trustees Secretary Kristi Hassett.
Representing the school district, she attended the Nov. 7 council meeting; during which Horne's involvement was officially recognized.