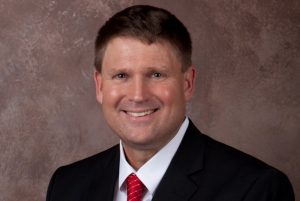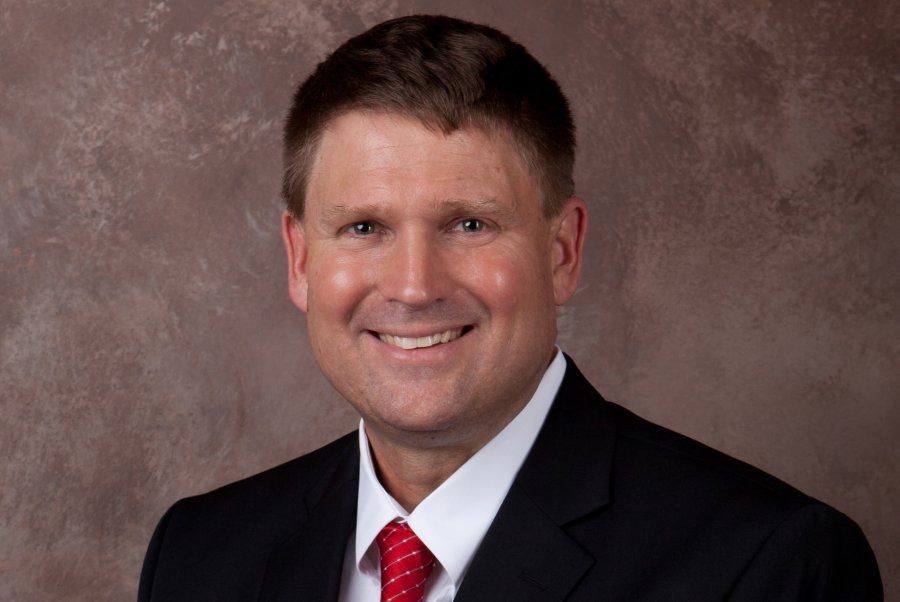 Greetings from Bartonville.
November is officially here, and the Thanksgiving Holiday and Christmas Season are right around the corner, Happy Fall!
Election Day is quickly approaching on Tuesday, November 8th. Please note that the Bartonville Town Hall will not be a polling location this year. Bartonville voters (Precinct 4021) will vote at the nearby Argyle Middle School, at 6601 Canyon Falls Dr., Argyle, TX 76226.
Another holiday coming up this month is Veterans Day. We would like to sincerely thank those that have served this great country and their families for their service and the great sacrifices they have made.
The Lion Country 5K & Fun Run will be held on Sunday, December 18th.  This event is sponsored by the Greater FM 407 Lions Club.  For more information please call Harry Otto at 940-231-8163.
On October 4th, we celebrated National Night Out.  I would like to personally thank all that donated, sponsored, and volunteered their time to make the night such a memorable event. Without your support, this would not have been possible.
The Bartonville Police Department is once again gearing up for the annual Blue Santa Program. Our "Blue Santa" giving tree will be located inside Bartonville Town Hall starting on November 16th with wish tags for children's Christmas gifts. You may stop by anytime during business hours (8 a.m. – 4:30 p.m.). Please have all gifts returned to Town Hall by the deadline, Monday, December 5th. We are also accepting monetary donations and grocery store gift cards this year, which may be dropped off in the same location. We look forward to your assistance in making this a joyful holiday for the many families in need during this season. We are proud to be part of such a caring community. For more information please call 817-693-5280.
As always, we cannot effectively govern without your input. Please contact me with your questions or concerns at [email protected].