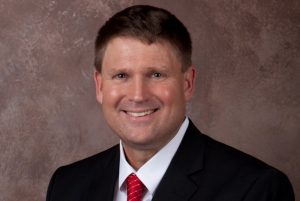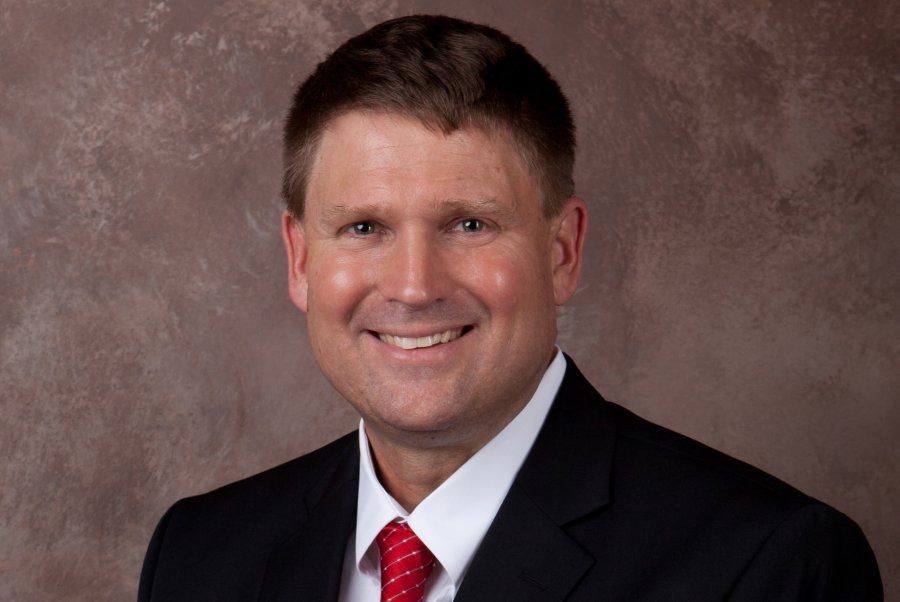 Greetings from Bartonville.
What a busy month it has been!  Summer is winding down and fall is upon us.
Did you know that we have a Lions Club supporting Bartonville, Lantana, Copper Canyon, Double Oak and the surrounding area? The Lions of Greater FM 407 was formed to provide community service in the local area. Help the Lions make a bigger impact by becoming a part of the Greater FM 407 Lions Club. The club meets on the 2nd and 4th Tuesday at 6:30 p.m. at Bartonville Town Hall, 1941 E. Jeter Road.  To get involved please visit their website: www.fm407lionsclub.org
The Town Council passed the Fiscal Year 2016/17 Town budget which went into effect on October 1, 2016. This is no change to our current property tax rate, and we are proud to say that Bartonville's property tax rate remains one of the lowest in Denton County. With this approved budget we can continue our Road Improvement program, replace some street signs and get an updated Town Hall Building with the addition of a new community room.
Our residents enjoyed National Night Out on October 4th at Bartonville Town Center. The event included a kid's activity zone, music, local business showcase, door prizes, as well as food and beverages provided by Kroger.  National Night Out is held each year to heighten crime and drug prevention awareness, strengthen neighborhood and police partnerships and let criminals know that neighborhoods are fighting back against crime. Please make sure to join us next year!
Don't forget on Halloween to be mindful of pedestrians. This month is also the time for the fall planting and spending more time outdoors. Look forward to seeing you out and about!