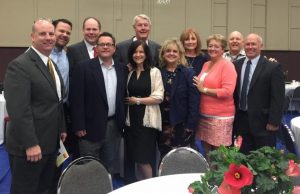 The Cross Timbers Rotary Club in Flower Mound is holding a community-wide garage sale this Saturday to raise money for flood victims in Louisiana and they need your donations.
Club members are supporting a school in an underprivileged area in the East Baton Rouge Parish School District that was hit hard by the flooding.
The club will accept yard sale item donations on the east side of Parker Square in Flower Mound at noon on Friday.
The sale will be held on Saturday at Parker Square from 7 a.m. – 2 p.m.
Contact the club with questions.