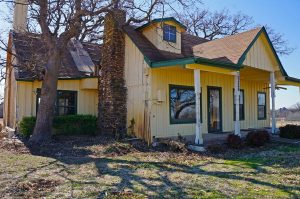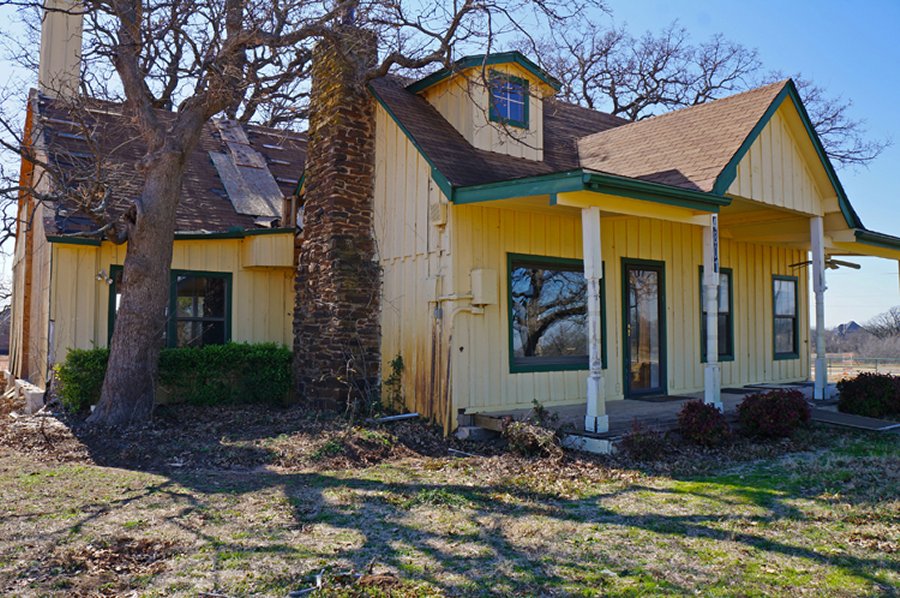 Local history buffs have been buzzing with excitement following the discovery of a mid-1800's log cabin last year on the corner of Quail Run Drive and Flower Mound Road.
The cabin was discovered by Flower Mound resident and developer Curtis Grant in February 2015 after he purchased the property with the intention of tearing down the 4,500-square-foot home to build a 12-home residential development.
Imagine Grant's surprise opening a hole in a living room wall, only to be faced with a log cabin wall. He went on to discover that the log structure surrounded an approximately 16-by-16-foot interior room.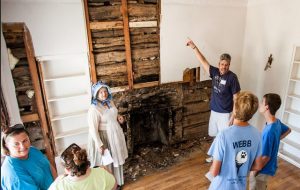 As Grant learned more about the original builder– early pioneer William Gibson– and the historic value of the log cabin on his land, he worked with the town to preserve the cabin and the surrounding land for a historical park.
As restoration plans for the newly-named Gibson-Grant Cabin get underway, the Denton County Office of History & Culture is searching for volunteers to assist with tours, programming, and archaeology.
Denton County staff will hold a volunteer orientation for those interested in helping on Monday, September 19, from 6 to 7:30 p.m. at the Flower Mound Police Department, 4150 Kirkpatrick Lane.
RSVP by calling 940-349-2854, or email Gretel.L'[email protected].