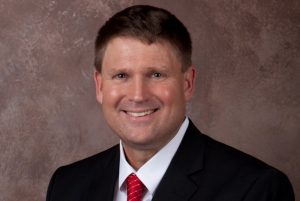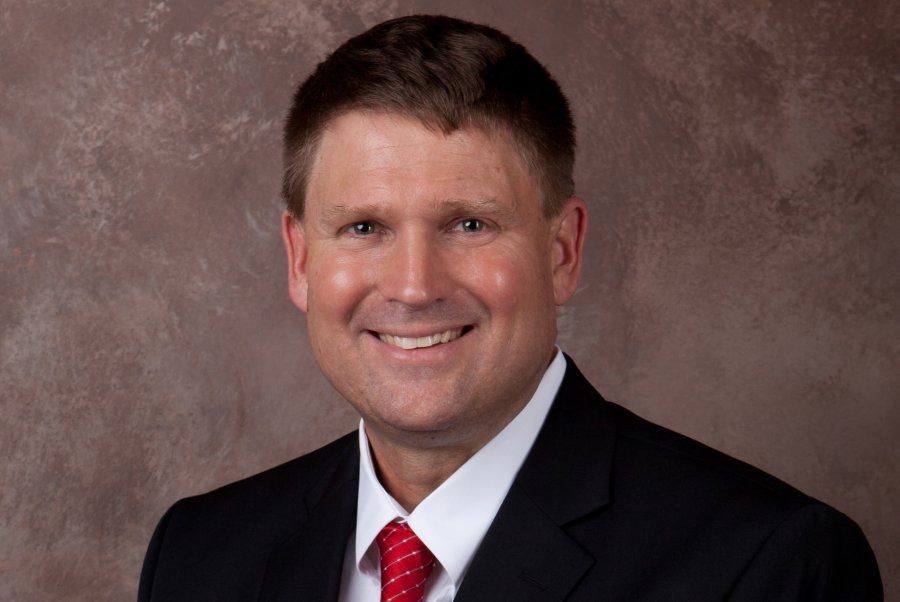 Greetings from Bartonville!  With school upon us please watch for stopped buses and children crossing the streets.  Best wishes to the students, teachers, faculty and administration for a safe and productive school year.
We have some great events coming to Bartonville.  Our annual National Night Out which will be held October 4th at Bartonville Town Center from 6 p.m. to 8 p.m. and will include a bounce house, face painting, magic show, with food and beverages provided by Kroger.  National Night Out is held each year to heighten crime and drug prevention awareness, strengthen neighborhood and police partnership and let criminals know that neighborhoods are fighting back against crime.  This will provide a chance for the town to meet and greet each other.  Bring your family and have some fun!  For more special events and additional information please visit www.bartonvilletc.com.
Also coming in October is the Lions Country 5K.  This new premier fall event will welcome 200+ local runners and their families.  The event will start at Bartonville Town Center on the morning of October 30th and take runners through Saddlebrook, a part of Bartonville's scenic horse country atmosphere.  The race will feature professional timing and announcer as well as a vendor area where large sponsors will set up display tents.  For more information, please contact the FM 407 Lions Club at www.fm407lionsclub.org.
Although slightly delayed due to the recent rains, road construction continues on Brasher, Oakwood and pothole repair on Dove Creek, Cardinal, Hunter and County Court.  There will be some road delays and closures so please bear with us as we continue to improve our infrastructure.
The 2016/2017 Budget is in progress and ready for review.  Please plan to attend a public hearing and learn how your money is being spent.  The Council held the second public hearing on the tax rate (no change— still $0.192940 and one of the lowest in the area) on September 6.  The budget and tax rate are set for final approval on September 20.
With all of the much needed rain also come problems with mosquitoes. Please look around and remove any standing water where mosquitoes may gather. For ponds, or even birdbaths, Town Hall provides our residents free mosquito dunks (rings), which kill mosquito larva. Just stop by during normal business hours.
Stay cool and stay safe!