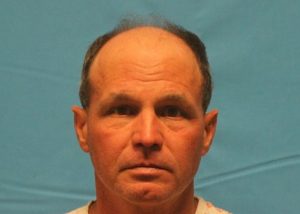 Linda Martin of Flower Mound, a 55-year-old real estate agent, was murdered at a stoplight in Southlake in late May.  Now the man accused of killing her, her estranged husband, is out on bond.
Kenneth Martin, 52, posted $100,000 bail at the Tarrant County Jail in Fort Worth where he was being held on a murder charge. The bond had been originally set at $250,000.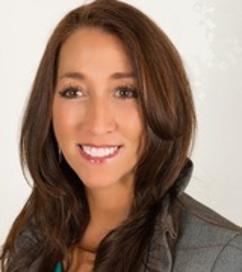 Kenneth Martin brawled with former Flower Mound P&Z member Jason Hitt on the night of Nov. 1, 2015 in the 2800 block of Sagebrush Drive in Flower Mound, the couple's home.
At the time, Martin had been separated from Linda and was living in Keller, according to recently released Flower Mound police reports and a probable-cause affidavit.  Read more here and here.