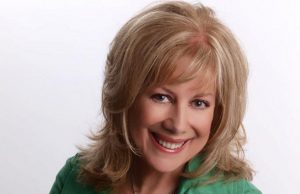 Lewisville-based Cleaning For a Reason is working with Ford Warriors in Pink to provide 500 women undergoing treatment for breast cancer one free house cleaning.
In 2006, Debbie Sardone of Flower Mound founded Cleaning For a Reason, an organization designed to ease the burdens of women undergoing cancer treatment by offering complimentary monthly house cleanings.
Cleaning For A Reason and their network of over 1,200 partner cleaning companies serve women in the United States and Canada. To date, over 21,000 women have received donated cleanings valued at more than $5.9 million through this network of professional cleaning partners.
If you are undergoing treatment for breast cancer and would like to apply to receive this free service, please visit http://ford.to/29SMoQS.