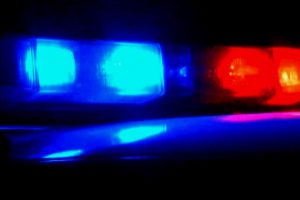 A police chase involving a shooting suspect out of Denton ended near Lantana on Friday afternoon.
After a pursuit from Denton into Flower Mound and back towards Denton, police were able to stop the 35-year-old male suspect on FM 407 west of Lantana Trail and take him into custody without incident.
The man, who was involved in an altercation with another man involving gunfire, was treated for a gunshot wound to his back that he sustained at the scene of the shooting in southeast Denton.
As of Friday night, Denton police had not located the other suspect.