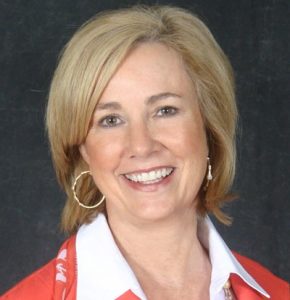 The summer has kicked into high gear- and so have the temperatures!
Speaking of temperatures, I want to give a shout out to our Public Works staff that has to spend most their time outdoors.  Often, their work goes unnoticed until something breaks.  Our crews perform many valuable functions for the town ranging from maintaining streets, jet cleaning the sanitary sewer system, mowing rights-of-way, applying mosquito dunks and much more, basically everything in between.  We appreciate everything they do for our community.
I would also like to thank the Argyle Fire District for coordinating with all the neighboring agencies, including Argyle PD, to hold an active shooter drill at Argyle High School.  While this is not a pleasant topic to think about, not to mention discuss, it is the result of our times and what implications it holds for communities throughout our country.  It is necessary for our community to be prepared as best as possible for any and all contingencies.
It is also that time of year where the Town Council begins the budget process.  We received our Fiscal and Budgetary Policies at the June meeting.   These broad policy statements formalize existing practices and demonstrate that our Town is committed to financial stability and accountability in their stewardship of the Town's financial affairs.  We will be having two meetings in both August and September (no meeting in July) and welcome any input from the community.  Check the Town's website at www.argyletx.com for specific dates and other important information.
The Town has initiated a Branding and Wayfinding study which was funded by the Argyle Economic Development Corporation in their FY2016 annual budget.  The selected firm will develop a brand management playbook with an associated wayfinding / landscape design standards manual that preserves and enhances the community brand, bolsters economic development and creates an awareness of Argyle, while maintaining harmony with the historic, environmental, and natural resources of the Town.
I hope everyone and their families have a safe and happy Fourth of July holiday!  And remember what it is that we are celebrating.  We live in a great country that provides freedoms that no other nation in the world offers made by the sacrifices of the many.