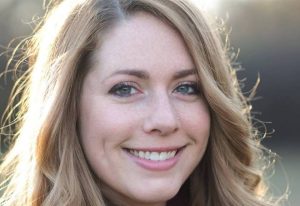 by Kim Shields, Director of Community Relations, Denton County Friends of the Family
1 in 4 women will experience domestic violence in their lifetime, and the basic freedom that is their human right will be taken away. They will be held like prisoners in their own homes, while their abuser takes away their right to handle their work schedule, their bank account, cuts them off from friends and family, sexually and physically abuses them- and tells them that it's their fault.
As Independence Day approaches it is crucial that we remember the privilege that we have to be free. We celebrate our right to life, liberty and the pursuit of happiness, yet so many of our fellow community members have had that right stolen from them. We must not forget about the men, women, and children who struggle daily to regain control of their own freedom due to domestic violence.
Denton County Friends of the Family (DCFOF) is calling on the Faith Community of Denton County to stand together and partner on Faith for Freedom.
Beginning July 3rd, the Sunday before Independence Day (and lasting the remainder of the month), DCFOF is calling on 20 local congregations to pledge to raise $500 each through special offerings benefiting Denton County Friends of the Family. Together, we as a faith community can set a goal to raise $10,000 to give each domestic violence survivor the resources that they need to break free.
To pledge your congregation's commitment, or for questions, reach out to:
Kim Shields
Director of Community Relations
[email protected]
940-387-5131 x104