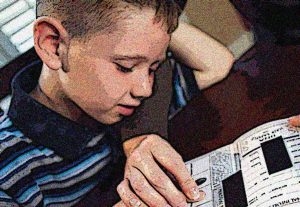 The Flower Mound Police Department is offering free digital Child ID kits to residents at the Flower Mound Community Activity Center on Wednesday, June 29, from noon to 4 p.m.
A Child ID kit is a simple yet effective tool to help families maintain current photos of and descriptive information about their children.
The ID kit includes pertinent information such as your child's name, address, birth date, and any medical conditions, in addition a current photo and fingerprints will be taken on site.
If ever needed, this important tool will give authorities vital information to assist their efforts to locate a missing child.