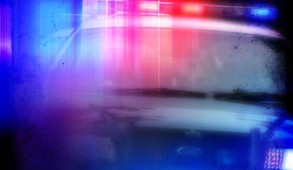 Argyle Police reported that numerous cars were burglarized on Saturday night in the Settlers Point neighborhood off Hwy 377 near Argyle High School.
Not a single car was "broken" into. They were all unlocked.
Some small electronic items were taken, but in other instances they were left alone. That led police to believe they were searching for specific items, like firearms.
Fortunately, none were found.
A bulletin forwarded to Argyle PD out of Cobb County, GA had some interesting comments on a recent spree of car burglaries:
"Victims of these incidents have reported handguns as the main target in these incidents. Items in the vehicles that have been passed [over] by the suspects are electronics and credit cards. These electronics include cell phones, laptops, and tablets. The main target of the entering auto suspects appear to be trucks and sport utility vehicles. These vehicles are targeted due to the ease the vehicles can be entered, usually at the door handle. Also, any vehicle that displays stickers supporting gun ownership are targets. These stickers include NRA, hunting stickers, blue line stickers, and any pro-police stickers."

Police strongly suggest residents lock their vehicles, take keys and valuables inside, and report suspicious activity immediately.
If you have any information on these burglaries, call the Denton County Sheriff's dispatch at 940-349-1600.