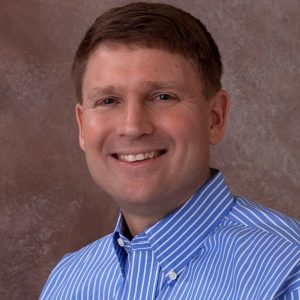 I met with a VP at Frontier Communications on Friday. He was very apologetic and wanted to give us the following update:
1. Repair times are now down to 1 day.
2. Video on Demand – Getting better and all issues should be resolved by June. Frontier had to resolve contract issues with content providers.
3. HD Movie Rentals – Should be available by June.
4. Customer Service back to U.S.-based full time agents (Previous issue with temporary overseas agents with minimal training while former Verizon agents transferred to Frontier).
If you have an emergency issue with Frontier Communications, e.g. internet/phone down for medical/elderly person, call town hall at 817-693-5280 and we will help escalate.
If you have other issues and want us to pass to Frontier (they will assist us) send your name, phone number, and email address with your issue(s) (and authorization to forward to Frontier) to [email protected] by Tuesday night. We will consolidate and forward to Frontier.
Bill Scherer
Mayor, Town of Bartonville