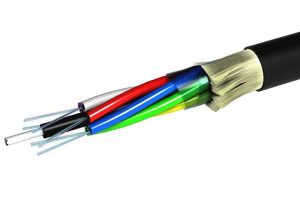 State Rep. Tan Parker and Texas Senator Jane Nelson have responded to requests for help from local officials in resolving issues with Frontier Communications since they took over Verizon FiOS service in Texas on April 1.
State Representative Tan Parker's letter:
In response to recent complaints from residents and local officials regarding problems associated with telecommunication services provided by Frontier Communications in Denton County, I want to assure each citizen of House District 63 that my office has been in constant contact with Frontier Communications to assist those affected by service outages. In speaking with Frontier officials, I have been assured that they will resolve the current technical issues through providing additional staff to the area and more clearly communicating updates to consumers.
My office will remain fully engaged in monitoring the situation and continue working closely with local municipalities as well as Denton County offices. As we work to aggressively pursue resolution to these service issues, Frontier has provided the following contact information for residents and businesses to utilize as well:
Consumers: Call (800) 921-8101 for customer service or visit http://meetfrontier.com/contact-us and select "Click to Chat"
Businesses: Call (800) 921-8102 for customer service