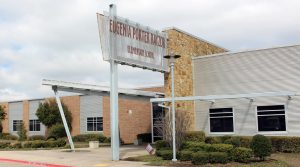 Lantana families of kindergartners new to the Denton Independent School District will be able get a first-hand look at kindergarten at their home elementary campus for the upcoming school year on Thursday, April 28. Times will vary by campus.
The event will allow families to meet the principal, teachers, staff and other families with incoming kindergartners. Campuses will offer tours, activities for the children and answer questions about programs and the school.
Registration for kindergarten for the 2016-17 school year will open this summer in late July and must be completed online using infosnap – the district's online student registration system.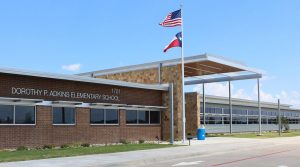 Infosnap allows parents/guardians to complete the student registration process from anywhere they can connect to the Internet by computer or mobile device.
Once online registration is completed by families, the enrollment process will be complete after families submit a printed infosnap verification to their home campus along with:
proof of residency (current electric/water bill or lease agreement)
valid identification
student immunization records
student birth certificate
student social security card.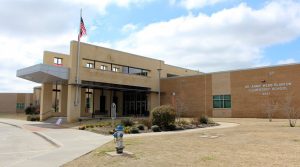 Kindergarten enrollment is not complete until these documents are returned to the campus. Campus will also be hosting kindergarten events prior to or after the orientation event, so please contact your neighborhood school for more information.
Kindergarten parent orientation times in Lantana are:
Adkins – 8:30 a.m.
Blanton – 8:30 a.m.
E.P. Rayzor – 6 p.m.
For more information on infosnap or questions about new student/kindergarten enrollment, contact Denton ISD Academic Programs at (940) 369-0134.