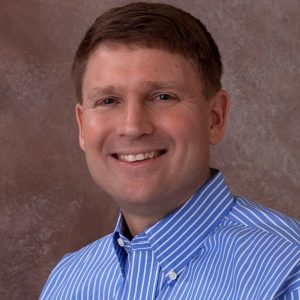 A quick update from Bartonville.
We are looking at options to remodel/repair our town hall.  I want to personally thank you for participating in the town hall remodel survey.  Tammy and Stacey are compiling the results for the council review at our March 15, 2016, meeting.  Your thoughts are critical to us making a decision that best supports the desires of the town.  We appreciate your feedback and always value your comments.
As spring approaches, it is time for our annual clean up.  We will host this event on Saturday, April 16th from 8 a.m. – noon, at the old Bartonville Store.  A postcard will be mailed in the coming weeks regarding the hazardous waste collection schedule.  As always we need volunteers to assist in this event.  If you can help, please contact our full-time team at town hall.
Enjoy the rest of your month.