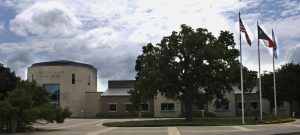 The Highland Village City Council is seeking applications from current boards and commissions members or past council members to fill the unexpired term of council member Patrick Coon, who resigned on December 14.
The appointed person will serve until May 2015.
Those interested should submit an application to the City Secretary by 5 p.m. January 4.
Council will hold a special meeting on January 8 to consider the applications and potentially make an appointment. If an appointment is not made on January 8, the appointment will be made at the regularly scheduled January 12 meeting.
City Council is required by the City Charter to appoint a replacement within 30 days of a resignation.
Click here for the application.