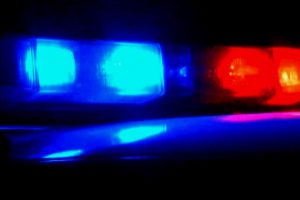 Over the past several weeks Double Oak police have investigated three burglary of storage shed reports in the 300 block of Meadowknoll Drive.
Police said in a press release on Wednesday that an unknown person or persons entered storage buildings and stole lawn and home care equipment such as weed eaters, leaf blowers, a chain saw and one generator.
It's possible that the thefts occurred on the same day and are being discovered at different dates as residents look for their lawn care equipment, police said.
Police are also aware of "dozens of car burglaries" in Flower Mound and Highland Village. The majority of the cars broken into were unlocked.
"Criminals are opportunistic and care little about the economic or personal harm they inflict upon you or your family. Please lock storage sheds, shut garage doors, remove valuables and lock your cars. Unfortunately criminals often keep returning to a community until caught, or until they are no longer successful at finding items to steal," the press release stated.
If you observe suspicious activity, dial 9-1-1.