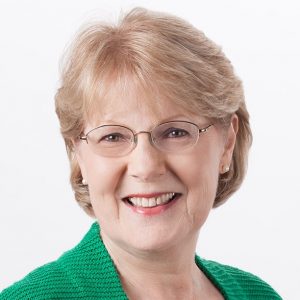 Be sure and mark your calendars for the Christmas Concerts at Robson Ranch!  Saturday, Dec 19th at 7 p.m. AND Sunday, Dec 20th at 4 p.m.  The choir, made up of Robson Ranch residents, is almost 90 members strong.  Come for a heart- warming Christmas concert.  Tickets will be available at the door, and the event will be held at the Robson Ranch Main Clubhouse Auditorium.
As we look toward 2016, one word stands out: ELECTIONS!  We will elect a new President of the United States, a new area representative in the Texas House of Representatives (District 64) and three seats will be in play on the Denton City Council.  There will be other important elections as well.  It's a big year!
March 1st is the first big Election Day.  Watch for Early Voting dates and locations in February.  Denton City Council elections are in May, with Early Voting beginning in April.  My seat on the City Council is not up for re-election.  The May election is for Mayor and two "at large" seats.  Robson Ranch can vote for all three seats.
Two Candidate Forums will take place at Robson Ranch, so mark your calendars:  Wednesday, February 3rd and Wednesday, April 6th.  Meet the candidates and bring your questions.  Watch for more information as the dates get closer.
A big decision on the table for the Denton City Council is a $225 million+ plan to build two new power plants.  A decision has not been made, and I am standing strong to ask Council to take it to a vote of the people.  The utility is a city-owned electric company.   A vote by the people on this much money, on this big of an investment, is important.
It's December, and that means it's Christmas, my favorite time of the year.  May the blessings of family and friends bring you much happiness as we close out 2015.
It's an honor to serve.