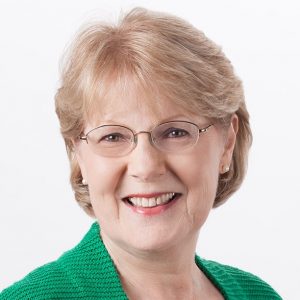 Honor our Veterans every day of the year, and please join the activities on Wednesday, November 11th, at Robson Ranch.
With hundreds of veterans living at Robson Ranch, this is a very special day.  It will begin with a ceremony at 9:30 a.m. at the Veteran's Park, next to the Robson Ranch main clubhouse. The ceremony will salute our veterans, and last approximately 30 minutes. It will be hosted by the Robson Ranch Support Our Troops organization.
Please wear your red/white/blue all day.  Flags will be flying all over the neighborhood.
Two Veteran's Day concerts will be performed, one at 11 a.m. and another one at 7 p.m.
The Robson Ranch Music Club Choir, with almost 90 members, will perform.  There won't be a dry eye in the audience, I promise you. Patriotic music to honor our servicemen and women will touch your heart.
Tickets will be available at the door. The concerts will be performed at the main clubhouse auditorium. Get there early for a good seat.
Be sure and make time to visit the Silent Auction, also inside the main clubhouse.  The silent auction will run from 10 a.m. until 9 p.m. This is an annual event at Robson Ranch, and is a major fundraiser for the Robson Ranch Support Our Troops organization. It's one of the finest silent auctions you'll find anywhere in the area.
Support Our Troops spends every dollar they raise on the troops, sending packages to soldiers serving overseas, and donating to Texas organizations who are supporting wounded veterans here at home.
To the men and women who have served in uniform, and are currently serving this nation:  We Salute You, We Honor You, and We Thank You.
Kathleen Wazny
Denton City Council, District 3
940-367-0171
[email protected]