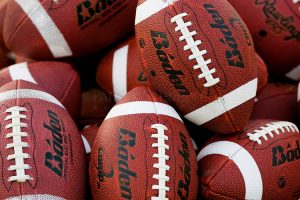 Argyle makes it 3-0 in district 6-4A Div. 1 with win over Wilmer-Hutchins, 52-8.
Liberty Christian falls to Bishop Dunne, 35-14.
Marcus improves to 7-1 on the season with win over Plano East, 41-20.
Flower Mound falls to Hebron, 45-17.
Follow us on Twitter for news, weather, traffic and sports updates throughout the week.