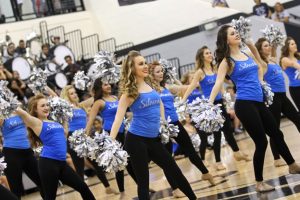 Guyer Silverados: Guyer High School's drill team, the Silverados, helped pump up the student body at a pep rally on August 28 before the football team's game against Allen, the state's top-ranked team.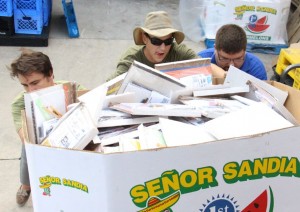 Kroger: Little Guys Movers' Stefan Barber and Steven Amerine helped Kroger's Jeff Guin load a pallet of school supplies donated by local Kroger stores for Denton ISD students.
The stores donated a combined total of $12,294 worth of school supplies for the school district's students, as it does annually before the start of each school year.