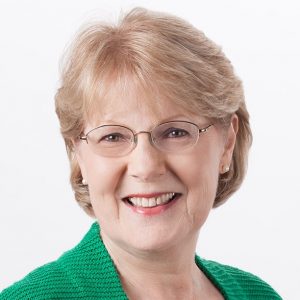 by Kathleen Wazny
It's time to lower property taxes. Property values are up and as a consequence, we all paid more in property tax.
August is budget time at the City of Denton. As with government bodies all over the country, there is an impulse to spend when "times are good." The proposed budget will come to the city council this month, and a robust conversation will begin between council members, citizens, groups requesting funding, and "city staff" – the people who work for the city.
It's a challenge each year to find a balance. My goal is to reduce property taxes in the City of Denton, and I'll need your help to get it done. I am only one vote out of seven. It's time to email your entire city council and let them know your opinion on lowering property taxes. Numbers count, so please take the time to send your message.
In addition, I believe that one of the most important roles of local government is police, fire and ambulance service. This budget is about deciding on priorities, and police and fire/ambulance are priorities. The city council represents you, the taxpayers of Denton. Please send your emails. Democracy works when the grassroots speaks.
Here are the emails for your Denton City Council:
Denton City Council meetings are held every Tuesday. Please check the city's website for times and agendas. You can watch the council meetings online, either real time, or after the meetings at cityofdenton.com.
I need your help to lower property taxes!