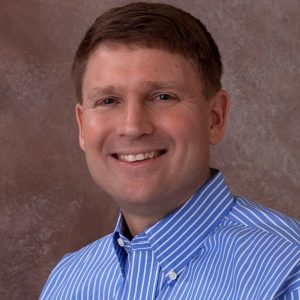 As we enjoy the summer, we continue to improve our community. On our infrastructure, we are well on our way to completing the large scale West Jeter project.
The town council approved the Interlocal Agreement at the July regular meeting to work with the county for labor support on this project. The agreement is being sent to the Denton County Commissioners Court for final approval.
Additionally, we approved $440,247 to fund preparatory work and materials for this project. We anticipate the project starting in late September with completion approximately 75 days thereafter. There will be some road delays and closures so we will be sending all residents affected a "notice of construction" with all the pertinent information regarding the project.
I am extremely pleased to announce that we have received further recognition in financial transparency by being awarded the highest Leadership Circle Award "Platinum" for Transparency in Financial Reporting. This award is presented by The Texas Comptroller of Public Accounts for implementing financial transparency. We have all worked very hard to obtain this recognition on behalf of the town.
With all the rain, mosquitos are becoming a significant problem as we have a large number of new pools of standing water, the perfect breeding ground for mosquitoes. Stop by town hall for your mosquito tabs to stop the mosquitoes at the source.
With the growing number of online transactions I wanted to make sure Bartonville residents are aware of local "online exchange zones" which are designated safe public areas to conduct these transactions. Our neighbors, Flower Mound, Highland Village and Carrolton have these zones in their parking lots and front lobbies.
These locations are well–lit and visible which makes it an excellent location for handling Craigslist purchases. While we currently can't offer a 24 hour a day staffed facility as an exchange zone in Bartonville, we can offer some advice on conducting these transactions safely:
(1) Always meet in active public areas;
(2) Always notify a friend of family member who has a cell phone in case of emergency; and
(3) Always make sure transactions take place in a well-lit area.
Please contact the Bartonville Police Department if you need additional information or locations of additional exchange zones.
The FY 2015/2016 budget is in progress and ready for your review. The council will hold the public hearing on the budget and the first public hearing on the tax rate (no change) at 7 p.m. on August 18. All interested parties are encouraged to attend. The second public hearing on the tax rate is scheduled for September 1.
Stay safe from the summer heat.
Mayor Scherer
[email protected]