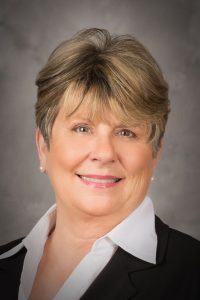 by Shirley Johnson, Realtor
Real Estate Investment promises long-term passive income, but just how passive is it when you're trying to manage your property yourself?
How will you canvass for tenants and especially how will you screen them? Are you asking everyone you know if they know a good tenant, putting out flyers at the local university or big box, trying to stay up on local ordinances and state code, arranging for maintenance, taking calls in the middle of the night? Not very passive.
What if your tenant doesn't pay rent on time? What if they trash your investment? What if you have to evict them? If you plan to generate passive income as a real estate investor, it's time to hire a property manager. You hand the property to your property manager for a small monthly fee and you receive your net monthly income. Now, that's passive.
Choose a company that has certified leasing and management credentials. Using a licensed REALTORS and Texas certified leasing and property manager brings an advanced level of education, knowledge and experience to your team. Your TCLPM has extensive, up-to-date knowledge of landlord/tenant law and will assist you with code compliance, both state and local.
Associate yourself with a company that looks out for your long- term success. A company that has a large, diverse portfolio can provide you with local connection and market expertise. They have the years of experience needed to market your properties so they rent quickly to qualified tenants and at the best price.
Whether you're just getting started or a seasoned landlord, 3G Properties can help you take care of your property so you can focus on growing your real estate investment portfolio.
We are dedicated to help you grow your wealth through real estate. 3G Properties specializes in home sales, buying, and property management. Call 940-262-0091or visit www.3ghomessite.com