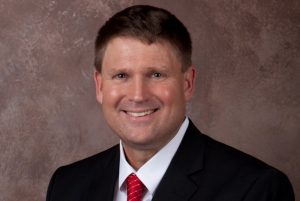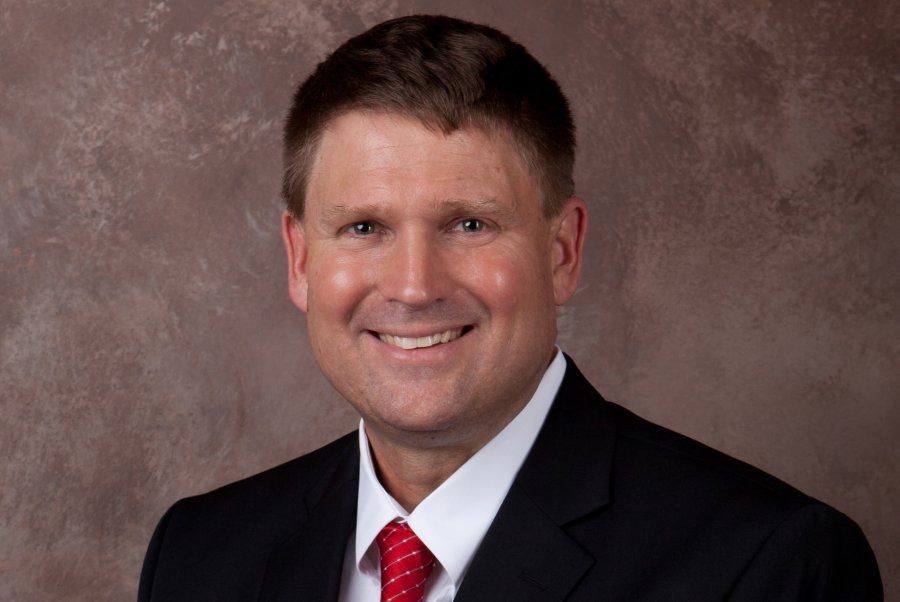 Happy Holidays from Bartonville!
Blue Santa's elves are busy working to provide toys to children in need in Bartonville. A program of the Bartonville Police Department, Blue Santa provides toys and clothing to approximately 10 families (27 children) in Bartonville each year. This annual drive could not be a great success without the generous support of a caring community.
The Bartonville Town Hall Christmas tree is located inside at 1941 E. Jeter Road and houses Blue Santa ornaments. These ornaments list specific wants and needs of these children. You may take one or several of the ornaments to support Blue Santa; please attach the ornament to the gift upon drop-off.  Monetary donations and grocery store gift cards are also being accepted at Town Hall.  For more information please call 817-693-5280.  The deadline for ALL donations, including Town Hall ornaments, is 4:30 p.m. on Wednesday, Dec. 11th.  We look forward to receiving your contributions that will assist the Blue Santa's goal in making this a successful and joyful holiday for the families in need of assistance this holiday season.
In keeping with the holiday spirit, don't forget about Olde Time Christmas on Saturday, Dec. 14 from 5 – 8 p.m. at Bartonville Town Center.  There will be live reindeer, carriage rides, lots of vendors and fun activities for the whole family. Come join us for fun and festivities!!
If you are leaving Bartonville for the holiday season, make sure you fill out a Vacation Watch form on the Town's website.  This is a free service provided by the Police Department to ensure your home stays safe while you are away.  Also, be prepared for cold weather and protect your pipes and pets.
Regarding Town Hall news, Town Hall will be closed in observation of Christmas on Tuesday, December 24th and Wednesday, December 25th and in observation of New Year's Day on Wednesday, January 1st.
Hard to believe, local elections are just around the corner.  The next General Election is May 2, 2020 for Mayor and Places 2 and 4.  The first day to file for a place on the ballot is January 15, 2020.  The Deadline is Friday, February 14, 2020.  Candidate application packets for qualified citizens will be available at Town Hall or can be downloaded from the Town's website after January 3, 2020.
Wishing everyone a Merry Christmas and many blessings this Holiday Season!  Stay warm, stay safe, spread love and joy with family and friends!