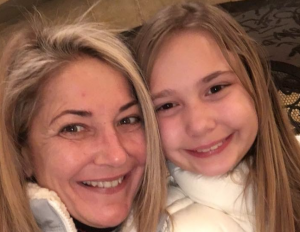 A Highland Village woman and her daughter are collecting donations to help homeless people at a Dallas shelter.
Sabra Perdichizzi said helping the homeless "has been my passion for a long time," and she and her daughter, Cortlyn Conn, have been going around to local retailers where they shop to ask for donations for the homeless shelter at Oak Lawn United Methodist Church. They then  deliver those donations and volunteer at the shelter often. Donations of clothing, blankets and food are crucial when the weather turns cold.
Walmart donated 100 blankets. Local restaurateur Jim Verfuth donated 10 gallons of soup. Target, JC Penny, Old Navy, Lucy Voss, Belk, Blue Goose, Texas Roadhouse, Lowe's, Costco, Academy, Market Street and more local businesses have all made donations, Perdichizzi said. She said she loves taking care of people and she is glad to be helping the people, especially after getting to know some of them.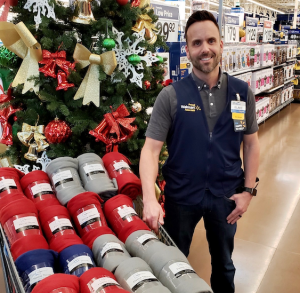 "I met a mother and daughter who are still smiling. They're beautiful people," Perdichizzi said. "The mother's driver's license is expired, and she can't get it renewed with a permanent address, but she can't get secure housing because her license is expired."
Perdichizzi said if you would like to donate, contact her at [email protected], and if you'd like to volunteer, call Oak Lawn at 214-521-5197. Perdichizzi wants to remind folks that you can volunteer anytime, not just during the holidays.
"This is an everyday problem, not just a holiday problem," Perdichizzi said. "Everybody can take a little time out and do something nice for somebody else. These people need help every day."