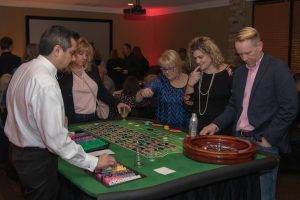 A nonprofit run by an Argyle resident is preparing for its fundraising casino night this weekend.
Emily Lites, a student at the University of Alabama, launched Emily's Smile Boxes 11 years ago after her littler brother, Jude, suffered a massive bilateral stroke and spent many days in the hospital. At 10 years old, Emily found the hospitals to be boring and upsetting, according to her website, and she asked her mother if she could start filling boxes with toys and activities for children and their siblings in pediatric hospitals.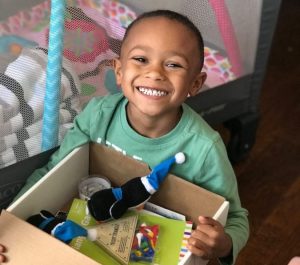 Jude died in April 2016 from pneumonia at the age of 7, and Emily's Smile Boxes is continuing to help support pediatric patients and their siblings in his honor. Boxes are delivered to all the pediatric hospitals in North Texas and shipped around the country.
The nonprofit's main fundraiser of the year is scheduled to be held Saturday night at the Marriott Solana Westlake hotel. The casino night will also include a buffet, raffle, silent auction, live music, appetizers and more.
"This fundraiser helps us out tremendously and brings many smiles to patients and their siblings during hospital visits," Lites said.
There are still sponsorships and tickets available on the nonprofit's website.