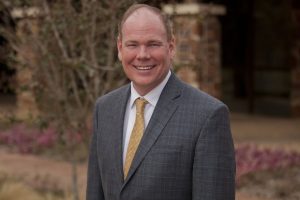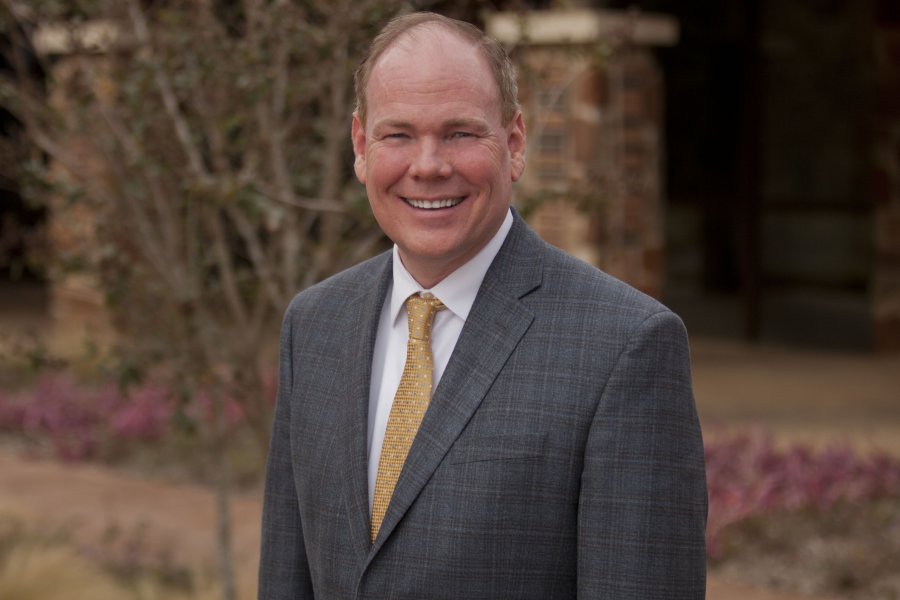 Transportation Is a Family Value
Every day, millions of North Texans use our roads, trains and planes or ride their bicycles to go about their daily lives. Many head to work, others shop, go to the doctor or take their children to school.
Still others traverse our roads on the way to vacations or transport goods to other regions.
Transportation affects each of us in one way or another.
Transportation is also one of the most critical components to a healthy economy. People need to get to and from work and home. Companies depend on a vast transportation network – one of the many reasons we continue to attract Fortune 500 companies. That is important to continue offering high paying jobs for our residents.
For instance, Tanger Outlets needed a frontage road on Interstate 35W completed before they could open, which they did on October 2017.  Transportation often is as much of an economic development tool as a tax abatement.
In addition, we work closely with our airports – from Denton Enterprise Airport to DFW International Airport to Alliance Airport – to ensure our air transportation needs are met for both people and products.
Goods and services need access throughout our vast region – not only to pass within and through our area but also to accommodate a growing demand for deliveries.
It is now common to have your meal delivered at the office or at home as well as any items purchased online – even your groceries for the week.
At the same time, more than 7.5 million people call the Dallas-Fort Worth region home. By 2045, estimates show our population could reach 11.2 million or more.
Factor in our dependence on easy access across the 9,279-square-mile area and a strong desire to maintain our quality of life and you can understand why it is necessary to plan years in advance.
Last year, the Regional Transportation Council adopted Mobility 2045: The Metropolitan Transportation Plan for North Central Texas. This vision will guide what we do in the 12-county Metropolitan Planning Area now through the next 25 years.
In this plan, we factored in the elements mentioned above and expanded on one key element – diversity of transportation. As growth continues, we believe more people will rely on other modes of transportation we already are putting into place – from our commuter trains and interconnecting rails and trails to adding more bicycle lanes and HOV lanes.
What this all boils down to is this – transportation is a family value.
Being able to get home in time for your daughter's volleyball game or your son's scout meeting is part of our quality of life.
We work to make sure that transportation functions well enough that people spend quality time with their families and not sitting in their vehicles in backed-up traffic. Our efforts are geared to improve congestion management but also help provide a guaranteed travel time. Certainty of commute times is valuable in helping people plan their day.
I am honored to spend these next 11 months as the chair of the Regional Transportation Council where officials from 44 local government across our region will continue to make progress on these tough transportation issues. Regional planning is important. Some projects we work on will be completed in our lifetimes, and still other projects we plan will be constructed by future generations.
We all believe good, efficient transportation is vital to our way of life in North Texas – now and in the future.
As we plan for the future, it is important to us that we hear from you. Your voice matters. Log onto to www.nctcog.org/trans to learn more about our efforts in improving air quality, and congestion management here in North Texas. You can also check out our maps and models and projected timelines on future improvements across the region.  We want your feedback so be sure to check out the public involvement plan.
Connect With Us: If you have any questions or comments, please let me hear from you. My email [email protected] or call us at 940-349-2820.