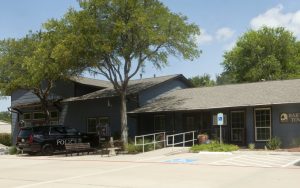 The deadline to file for the upcoming special election in Bartonville is coming up soon.
Bartonville Mayor Pro Tem Jim Murphy resigned last month because he took a new job in another state. His Place 4 Council seat expires in May 2020, so the Town Council called a special election on May 4 this year to fill the Place 4 vacancy. The deadline to file for election is Monday, March 25.
As of Thursday, two people — Bridget Melson and Harry Otto — have submitted their applications to run for the unexpired seat, according to the town website.
Early voting for this and all other local races begins April 22.