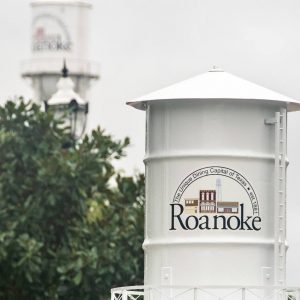 Unique Dining Week begins this weekend in Roanoke, the Unique Dining Capital of Texas, to benefit local charities.
From Feb. 24 through March 2, participating restaurants in Roanoke will be giving a portion of their sales to Metroport Meals on Wheels and Roanoke Food Pantry.
Thirteen restaurants are participating, including several in the popular downtown area, such as Bayou Jack's Cajun Grill, The Classic at Roanoke and Mugs Cafe & Bakery. Some of them will be donating 6 percent of all their sales while others will donate 20 percent of their sales of particular menu items.
Click here for more information.